टैग: how to start your own small business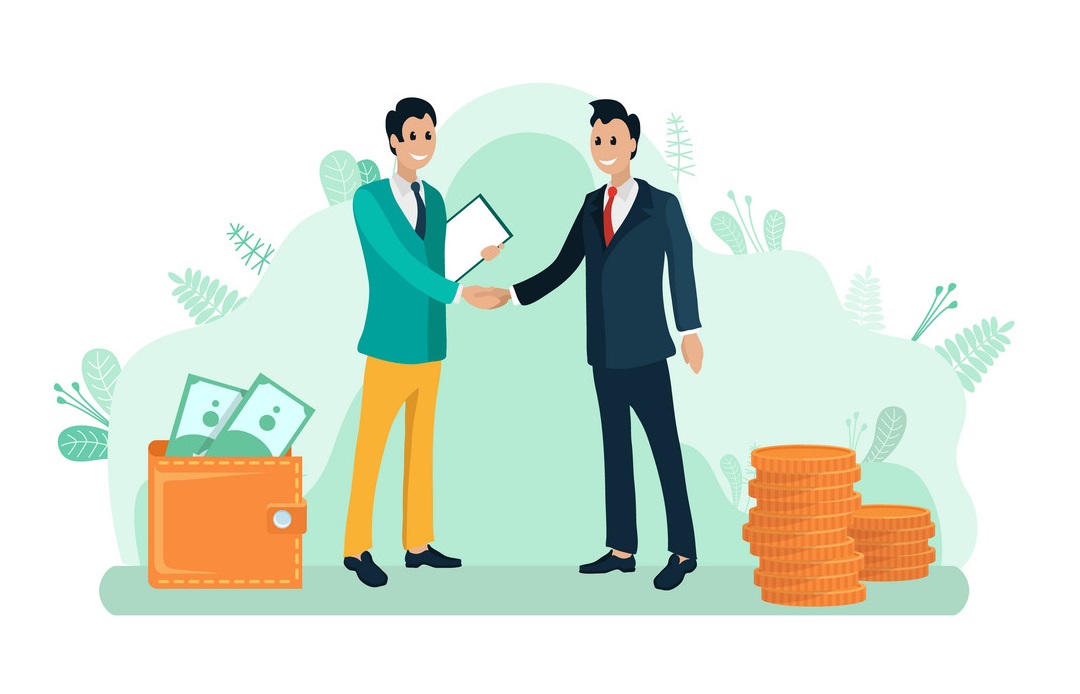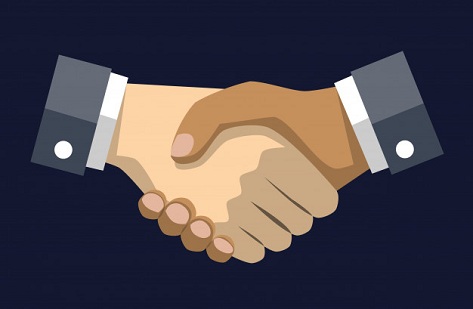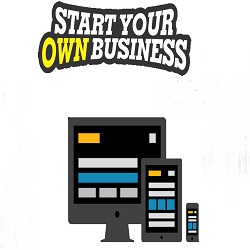 Starting out a new venture could be enormous, as it requires a physical effort, time and mental strategy. If you feel that you are made for doing something bigger and more interesting then it's time to follow your inner voice. The two most critical aspects to make your venture a smashing success are a cracking business plan and the flow of investment. If you have already saved up an ample amount of cash to start investing your own product/service, then you are blessed with a boon and if you are restricted with financial liberty, you need a money backup. To help you "How To Start Your Own Business" you find the best loan offers at ShubhBank. It is the great way to fund your dream project. Being an entrepreneur is a big challenge as it come with own perks and risks. When you feel enough motivated and good at handling the failures then only analyze your idea. You must know everything about various factors that could wreck your dream venture to avoid the financial disaster in your business. It is easier to grab a loan if you have a clear plan and some assets as collateral.

ShubhBank provides the Business Loan with and without collateral to start your venture. We aim at providing you a substantial amount of capital foe your concrete plans. Various kinds of products are available at various cost structures in the market but ShubhBank have different approach on this. Before stepping into borrowing, you must be well aware of the strengths and weakness of your offerings and possible opportunities in your area of expertise and your level among your competitors. After analyzing various aspects of your product/service, next step is getting to know your target audience better so that it will not be a misfit to a set of audience. Your application approvals depend on how you present your business idea that can turn into a full-fledged working enterprise that earns a profit. Your income, credit history and repayment capacity will be considered before transaction. The interest rates depend upon the quantum you need for your start-up. If you need to acquire a large amount, you would have to provide something as collateral.

Our financial products have quicker turn around time and lesser need of documents. We can help you get the approval in an instant and paperless manner. Interest rates are being tied to your credit report, so you can check your Credit Score online at our website. As long as you have the required documents, your application will get approved and disbursed without any complications. The mentioned documents must be provided such as ID, address and income proof. They may vary for salaried and self-employed individuals. While applying, presenting yourself a credible borrower will give you a great boost in approval. As now you have a clear idea about the kind of offerings available on Business Loan from ShubhBank, it's time to take the step and start your own business and inspire others with proper avenues of growth.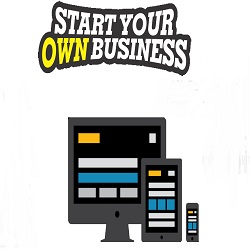 India is blessed with billions of populations that supplies unlimited consumer base for financial industry. These consumers create an opportunity for young enthusiasts to build their own market based on the references and local geographical market research.
Novelty lies in the fact that even if you don't have enough papers to show your market credentials as required by bank , even though you can enroll substantially with various lending giants like shubhbank.com , authorized by multiple financial institutions to sell vivid products of need of all consumer sector. You must choose your expertise for selling a product that embarks you strongly to populate the ideas of putting more consumers under specific products. Few outsourced products that facilitates you to grow your business and earn are mentioned below .
1. Machinery financing.
This potential products makes your business available to those who are very specific part of our Indian population and genuinely needs someone who can explain the product and offer valuable ways of earning for the cause of being self dependence and sustainable needs .
2. Business credit cards.
Unlike loans, a credit card provides access to revolving credit. This is when the lender provides you with a maximum credit limit. With the credit card, you make purchases, which lowers that available credit limit. When you make a payment, the credit limit goes back up. This provides you continual access to capital and offers a great consumer satisfaction , widest area to tap your potential earning .
Getting your startup off the ground with Personal and business loans.
Personal loans are the need of substantial earning population for the purpose of immediate personal fund . This facility of lending money attracts consumer interest and you go versatile to represent bank's products as per their eligibility and requirement .
Home Loans
Home Loans are the big ticket size case where huge fundings are involved . Huge funding implies greater earning values . Best part in this type of funding expertise is that its related to emotions of people and is required by all the consumers who earn well above basic requirement .
An Idea of becoming entrepreneur :
"Start Your Own Business" by becoming our associate channel partner. At ShubhBank we welcome all the enterprising enthusiasts to grow their business under our single platform of lending with multiple financial institutions. We authorize you to represent us and offer the products as required by client. So don't worry to approach multiple banks directly. Spread your work from home or from your own office just by managing your client base and offer best financial prepositions. Enjoy the facility to earn unbelievable incentives and perks. Be your own boss and establish an earning mechanism without any initial expense. Join our winning team just by following few simple steps .For more details Call us @ 9041899222. Let's begin the training before you end up becoming an entrepreneur.

There is no freedom in working like "Start Your Own Business", quite a soul satisfying experience. You start your business initially and watching it growing and gaining an identity will make you feel even better that you created it. To grow your business more and getting it better with time, you must give it enough financial fuel when it needs so. At some point your small business gets self sufficient and to upgrade it you need a funding with smart solution. Relying upon yourself is the best financial security, just save a size able chunk of your earning so it acts as a cushion to the downfall. Businesses can get demanding at times especially financially. You can sell your assets to fetch a good price that will help to fund your start up. Nowadays various kind of startup loans are available to fund your business, you just need a focus and skill to run a business.