टैग: instant home loan approval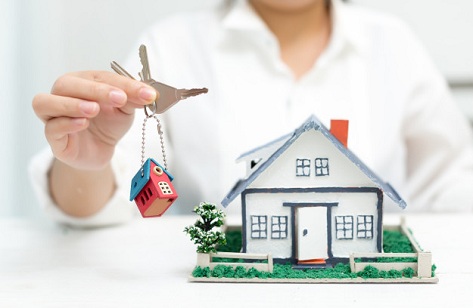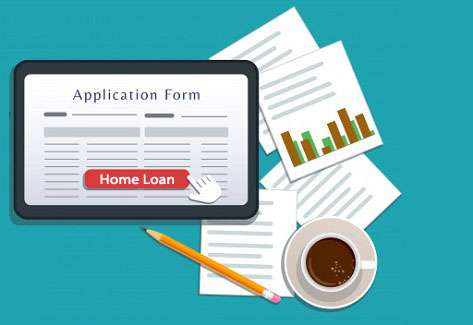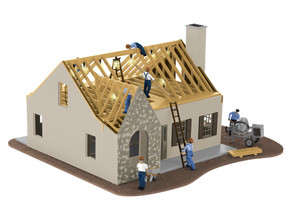 1. What are the needed documents :

• Photo Identity Proof,
• Passport Size Photographs,
• Copy of your PAN Card,
• Address Proof,
• Proof of your Age,
• Last 6 months bank statements,
• Copy of the Property Title Deed,
• Form 16 for the last 3 years (for salaried persons),
• Last 6 months salary slips (for salaried persons),
• Copy of IT Returns of last 3 years (for business people / self employed people),
• Copy of audited Balance Sheet & P&L statements of last 3 years (for business people / self employed people)
• You will need to download and fill an application form and submit it to the lender with the required documents. The banks will access your documents and ill ascertain your eligibility for loan and will get the standard agreements signed .

2. How much Home Loan I can get?
• You must have decided some amount of loan which you needed but you should know approximately how much of a finance you are eligible for. Bank will decide that "How much finance you are eligible" for based on factors such as your income, repayment capacity, age (to see how many years you have left (till your retirement), number of dependents, existing assets and liabilities, savings history and credit history, etc.

3. Your Loan Type
• There are two types of home loans based on the interest rate—fixed and floating. Fixed rate of interest does not change as per the market fluctuations and are generally 1% higher than the floating rate of interest .

4. Negotiate the Rate
• You can always negotiate on interest rate and if you are very old customer of the bank & clean record in your credit history for payments then use it to negotiate sanctioned amount and the rate.

5. You can Switch lenders
• You may switch your lender at any point of time when you manage to get a better deal from another bank .
• Most of the lenders don't have any prepayment penalty thus you may choose to close your outstanding at any point of time .

6. What are the tax benefits of home loans?
Let Out Property

Buying a loan for giving your home on rent has added advantages as enlisted below :
• Principal Repayment up to Rs. 1 lakh under Section 80C
• Interest payment over the course of the year is fully deductible from gross total income, it is not limited to Rs. 1.50 lakhs per financial year

Self Occupied Property
For your own accommodation , buying a home on loan will give you below mentioned advantages
• Principal Repayment up to Rs. 1 lakh every financial year under Section 80C
• Interest payment up to Rs. 1.50 lakhs every financial year
So customer must be aware of all the advantages before planning for a finance as this may lead to added awareness to enquire more from banks before availing finance and understand the Terms and conditions correctly .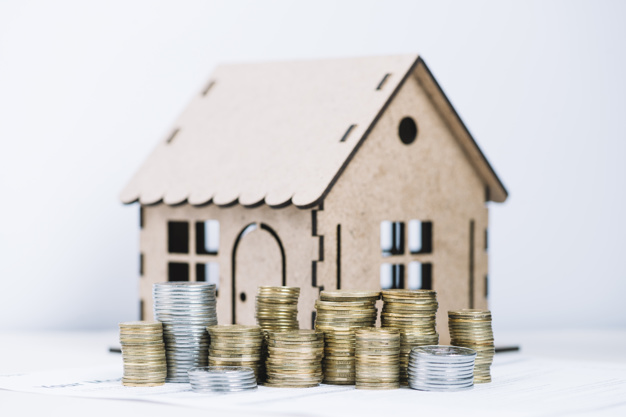 Buying a house is a remarkable memory in one's life as it involves expenditure of huge amount. Some people manage buying a home through their savings; others depend upon "Loans to Fulfill their Dreams" of possessing a house. A perfect paperwork should be the only criterion to buy a new house. You should exercise upon whether the builder has all the necessary paperwork done before you invest in a project. We list out certain precautions that you must take before buying a new house. It is of utmost importance to check the title deed of the land as it gives the clarity whether the builder owns the property being sold and he has the right to sell or transfer the ownership. These are permission or approvals and No Objection Certificates that allows the builder to start actual construction work legally. You must verify all the documents like the layout plans have been approved by the concerned authorities. When you have cleared all the process, check if everything you were promised has been mentioned in the purchase agreement. Buying a new house is a big investment decision of your life so be ensure that your investment is safe.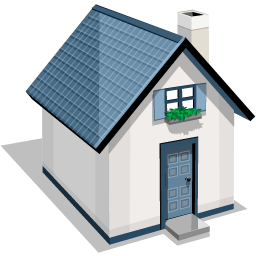 Amid today's booming real estate prices, it is not possible to buy a new home without financial assistance. Buying a home or owning a plot is one of the most basic necessity in life. Having a home that we can call our own not only ensures a shelter for our loved ones but also other financial securities. The easiest form of housing finance come from bank home loans as it act as an investment  instrument as the value of real estate is always on a rise being a leading bank in Chandigarh, ShubhBank offers a loan solutions for a plethora of housing needs at attractive interest rates. The bank offers loans with easy and fast approval and processing . Salaried persons as well as self employed business persons and professionals can "Take Home Loan" from us. We provide you with a loan which offers to fund a large share in the project costs and allows you to equated installments . We allow a longer repayment period and higher loan amounts making it a flexible option for customers.