Tag: affordable rate of interest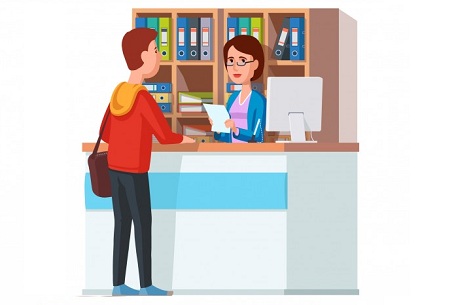 Nowadays loans are the survival tool for many individuals as they get you the money at a time of emergency in a hassle free manner. It gives you the benefit of borrowing money with pocket friendly and "Affordable Rate Of Interest" rather than asking family or friends for monetary help. Another advantage is repayment options where you are in favor of repaying the loan quantum as long as per choice in easy monthly installments known as EMI. One should know about the basic rules to keep in mind before applying a loan to make the loan journey more comfortable.

Affordable EMI of loan: A smart borrower never bites off more than he/she can chew comfortably. So one should take care that loan EMI should never burn a hole in your pocket. Our loan EMI should not exceed from 30% of your total monthly income. If loan to income ratio is in limit, it is always acceptable to lender. If you are unable to maintain the EMIs then it will surely give you a financial burden and mental stress and you will not be enable to focus on other financial goals.

Compare each and everything: Either it is a basic product or any other financial products, we all get active in terms of bargaining and finding the best deal available in market. There are number of banks and NBFCs offering different kind of financial services at different interest rates. The rate of financial product varies from one lender to other. Hence, it is important to compare the lenders and what benefits they are offering.

Do the calculation: The thought of borrowing more money than you need is tempting itself. It might seem to be a smart option but it will generate a burden for rest of the life. Though many of lenders offer money up to higher limits but we should not jump at this thought. It is always advisable to "Apply For a Loan" and borrow the money equivalent to your requirement and can be easily repaid. Therefore, calculate your finances and then borrow accordingly.

Short tenure: The EMI is lower in the case if borrower goes for a long term loan and can enjoy the tax breaks but the longer tenure ends up in paying more on interest, however, tax benefits brings the effective cost of loan down. Availing a short term loan may not always be possible for everyone because in this EMI is always high. But having sufficient income and benefits from bonuses and incentives, it is the best option to repay your loan in short tenure with increasing EMI.

Check terms and conditions carefully: When you avail a loan, you have to sign a loan agreement consists of terms and conditions regarding the loan and many legal clauses about that particular financial tool. In case you default on loan, lenders have the full authority to take any appropriate action against the borrower but under those terms and conditions.