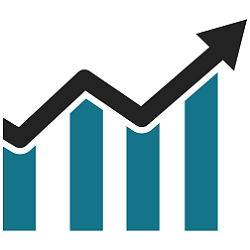 ShubhBank offers affordable business loans for small and medium sized enterprises with the view to address their working capital requirement. Business owners and entrepreneurs can fulfil their business expression goals and meet all their working capital needs using the ShubhBank business loan. Our loan is designed in such a way that they suits the needs of most businesses that are looking for funds to help them operate and grow. It can be uses for a variety of purposes by the company. They can either be used to fund expansion of current operation or to provide resources for new projects that a company may wish to take up. It can also be procured by enterprises engaged in manufacturing, services, retail or wholesale trade activities. Self employed professionals and individuals, closely held limited companies, private limited firms or eligible to "Apply For Business Loan". Our bank offers various facilities that can range from easy repayment options to doorstep service. We also offer quick approval times and minimum documentation to make the loan easier to take.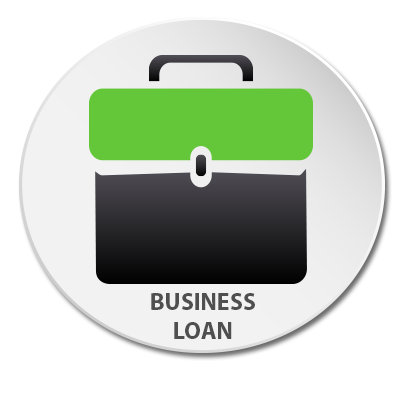 We "Offer the Business Loan" to owners to enable them to run their units efficiently, successfully and is characterised by various incentives aimed at reducing their expenditure. This loan is provided for catering the various business requirement such as working capital requirement, purchase of industrial equipment, start ups, up gradation of technology and establishment of new buildings among many others.The determinant which will play a key role in acquiring a loan is robust business plan. We need to be convinced that the business proposition is sound in terms of financial viability. You can apply this loan through our website and our skilled professionals with help you to continue your work with customised loan scheme offering major benefits.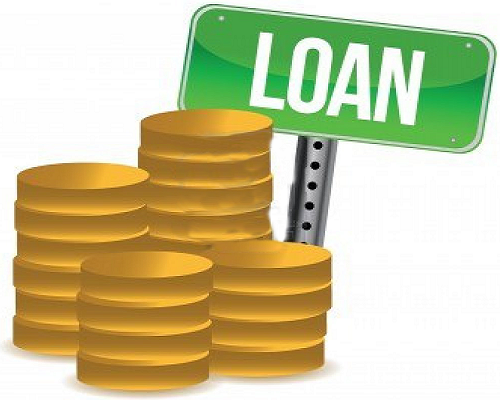 There are number of banks in India and each of them has their own set of loans- be it a home loan, personal loan, car loan, loan against property or any other loan. In this case study, Shubhbank have tried to document some of the best loan products currently available in country. We have disbursed loans to more than thousands of customer over the couple of years and keep on expanding our network. You can borrow from us by availing your furnished copies of ID proof, pan card, aadhaar card and bank statements. It is important to thoroughly read through the loan schemes before you decide to "Apply For a Loan". Repayments are done in flexible manner and EMI's are planned at handsome rates of interest. ShubhBank in Chandigarh provides a transparent platform to connect borrowers and lenders.