Tag: channel partner for banks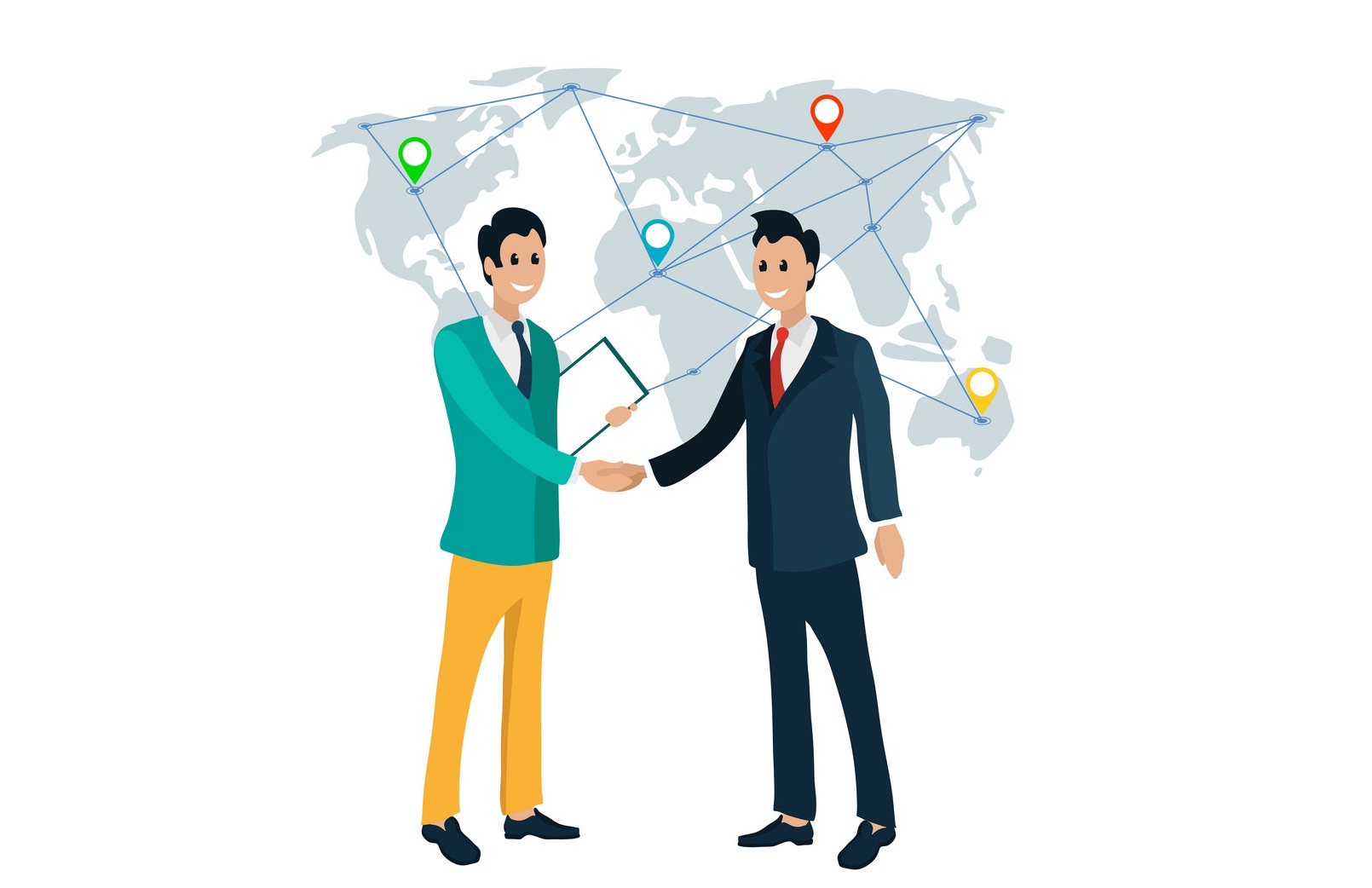 The channel partner program is one of the most beneficial ways for any home-maker or working individual to generate good wealth. ShubhBank has PAN India network spread across 500+ cities in country where you can find our associates spread across every city to generate loan leads and help loan seekers to borrow in the right way. We acquire number of DSAs that have been appointed through our lucrative partner program to work in flexible hours and to generate good amount of earnings.

The program finds out exceptional people who wish to grow their business and earn their livelihood. We help you to earn more to upgrade your lifestyle. One can "Register as a DSA" at ShubhBank and utilize our program to generate the loan leads. Besides that, there are number of benefits that a DSA can get by being a partner associate with us.

In this blog post, we have mentioned some of the merits which DSA can enjoy:

Work in flexible hours: It is one of the best things about our partner program which will provide you the chance to work at your convenience. There is no such fixed time and days of the week where you have to sit on a desk to work. You can work from the comfort of your personal space or one can work from weekends to weekdays depending upon the time which they can spare out to work easily.

Be your own boss: At ShubhBank, we permit an individual to be his/her own boss. Whether he/she can work from home or they can hire an office for themselves and help us to look out for the potential loan seekers to change these leads into successful borrowers to earn independently. Therefore, we help to edge out an entrepreneur in you that can lead by example and help us to expand our business across the country.

Utilize our network across India: As we have mentioned earlier, we are covering more than five hundred cities in India which enables us to have our executives in remote locations. So being a DSA loan agent at ShubhBank, you can utilize our PAN India network and gain coverage in every region.

Limitless monthly earnings: You will be surprised to know that ShubhBank doesn't regulate any limits on your monthly earnings. You can work for limitless hours and can earn as much as you desire. If you will be able to generate more loan leads, you will able to earn a higher incentive on every successful loan. Therefore, it is good to bring out your best and generate as many leads as possible.

Instant payouts: ShubhBank processes your payouts as soon as you succeed your loan lead. You can get faster payouts every month as our institution believes in paying our associate partners on time. It will help us to expand our business by rewarding you and motivating you to work harder.

Hence, these were some of the perks that a DSA can enjoy when he/she "Register as a DSA Online" or offline. If you want to be a part of our loan partner program then click on our website ShubhBank.com.