Tag: compare health insurance 2020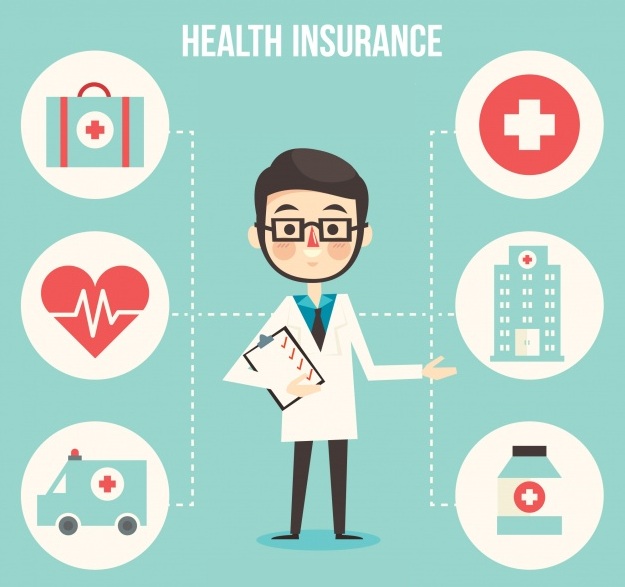 Nowadays health insurance policies have become more customer-friendly. These policies not just cover the hospitalization expense but also come with other varied benefits which make each plan unique. As the cost of medical treatments is rising day by day, it is important to know about the various kinds of support provided by insurers. Let's look at some lesser known features of "Health Insurance" that can ease the burden of medical expense on you.

Free health check-ups: This feature is offered in most of the plans by insurers. The policyholders can take the benefits of free preventive health check-ups to a certain limit which is pre-determined by the insurer. This feature can be availed only after completing a continuous claim free period typically ranges between one and five years.

Domiciliary treatments in policy: Some patients are not in a condition to be transferred to a hospital or there are no beds available in the facility, so they are treated at home which is known to be domiciliary treatments and are covered in "Health Insurance Policy". Read all the terms and conditions of a policy to understand that it are covered up to a specific limit or entirely.

No claim bonus: If you do not make a claim in policy limit, you are offered benefits under no claim bonus. These benefits can be in the form of an increased sum assured or discounts on premium. It is cumulative in nature and increases continuously every year when no claim is made.

Convalescence benefit: This is also known as recovery benefit and is given out to a policyholder in the case when hospitalization exceeds the specified number of days. This feature is useful for prolonged hospitalization.

Benefit of daily cash: A fixed cash benefit is given out the policyholders for each day of hospitalization by insurer. The feature can be used to meet the additional expenses faced during your stay in the hospital such as the refreshment's costs.

Lifelong renewability: It is relatively a new feature added to the health insurance plans, with the amendment in regulations mandating lifelong renewability. Now health covers do not impose any maturity period to when the plan can be renewed. They are allowed lifelong if premiums are paid within the stipulated renewal date.

Sum assured restoration: This benefits you as double sum assured coverage. The sum assured is restored to 100% allowed under certain terms and conditions if it is exhausted in a particular year.

Emergency treatments: Some of the insurers provide coverage for outpatient medical expenses like doctor's consultation fees, pathological tests and costs of medicines etc. it is useful for those patients who avail the treatments which do not require hospitalization.

Non-allopathic treatments: Nowadays many insurers have started providing coverage for non-allopathic treatments such as homeopathic, Ayurveda and unani treatments. Some plans provide coverage up to the sum assured whereas some have a sub-limit on the coverage.

Compare the inclusions and exclusions of multiple plans before choosing a plan and do not base your decision on the premium cost.