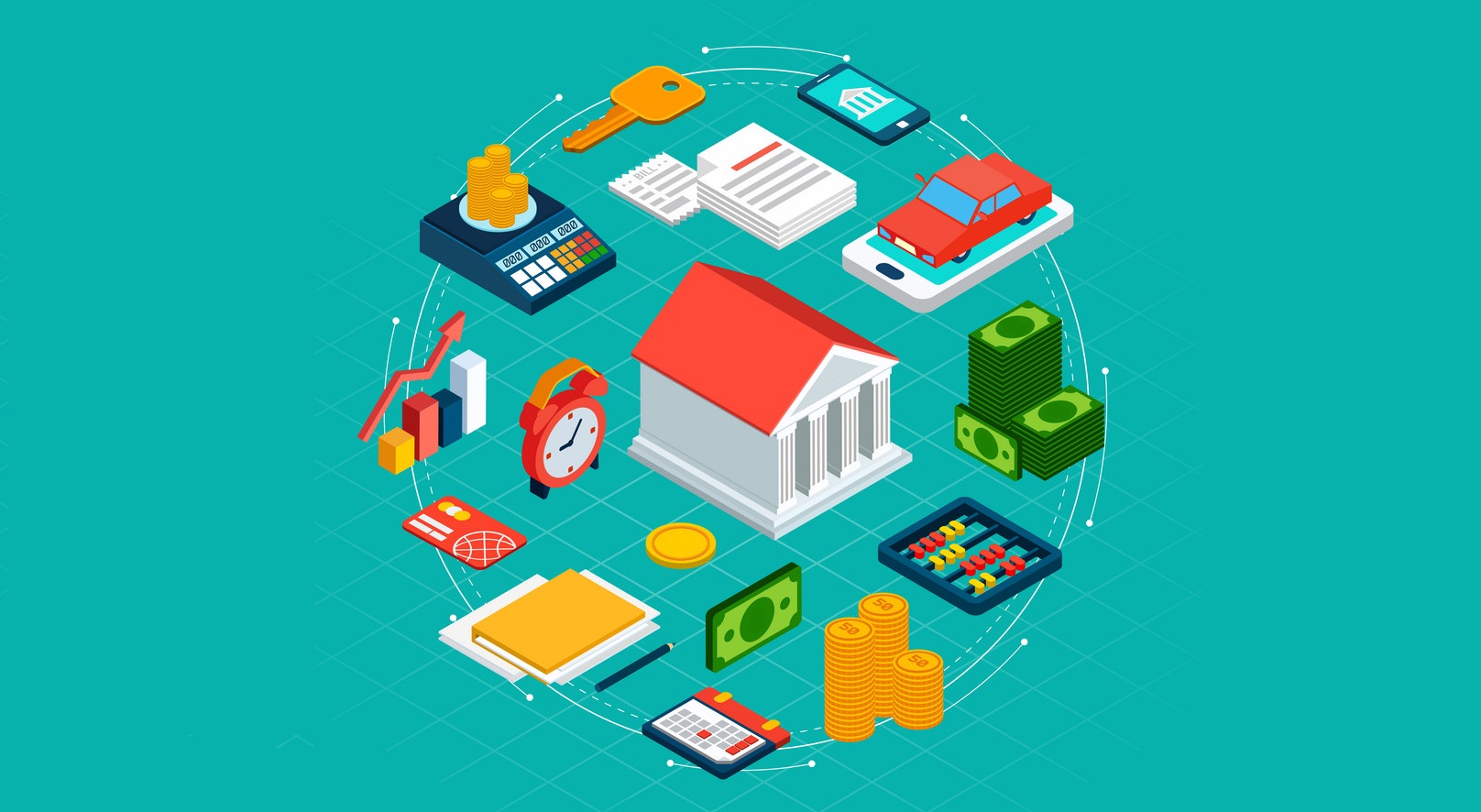 Nowadays, living expenses in the modern world can be a burden on your wallet because of sky rocketing prices of goods and services and it is hard for a salaried individual to sustain on monthly earnings only. Financial crunch can hit you anytime without a warning, so it is important to have enough funds to handle these unexpected expenses.

Either it is a medical emergency or working capital requirement, loan from ShubhBank can rescue you from this stress. You might be worried about the time consuming process of getting loan but with our institution you can "Apply For Loan" with a minimal documentation and get disbursal in less than 2-3 business days.

It would be a complicated for the borrower to zero in on a perfect lender as some lenders have stringent eligibility criteria as well as charge high rate of interest. To avoid the need of piles of paper and to enjoy the low cost borrowing, one can rely upon ShubhBank as it provides lots of benefits while fulfilling your financial needs. Let's read out the listed points:

→ Budget friendly loan: Our lending institution provides a user friendly platform to avail any financial product or service. You can also apply for a specific loan online from your smart phone or laptop at our website. If you meet all the eligibility criteria, your loan gets approved instantly by our bank.

→ Lesser documentation: The loan solutions from our institution provide the desired loan quantum with minimum hassle and less paperwork. A potential borrower has to submit or upload the basic documents such as Aadhar card, income proof, residence proof, credit score etc. while getting a loan.

→ 100% safe and secure: Our whole loan process whether it is online or offline, is 100 percent safe. The primary concern of ShubhBank is to keep the borrower's information safe and secure. We are known as trusted platform that provides fast and secure loan procedure for their customers. The loan executives in our firm keeps your personal and bank details encrypted.

→ Fast disbursal: We value your time and understand your urgency, so try to disburse the loan as early as possible. Our loan solutions are processed within 1-2 business days making ShubhBank the first choice of every borrower in need of urgent funds. One can "Apply For Loan Online" while sitting in their personal space. Therefore, if you have great credit rating, the loan amount is disbursed within 48-73 hours without any hassle.

ShubhBank has an aim to offer financial help to all the needy borrowers in a smarter and convenient way. So, valuing your efforts and time, we provide you a fastest access to our funding option at our branch as well as on digital platform. The whole loan process at our lending institution is stress free and you going to have seamless experience.

We assure you that you will not find a platform like us where you can avail a wide range of financial tools and services to meet up your financial urgencies. So, don't waste time in wait. Visit us or apply online for the required loan at attractive rates of interest.