Tag: features and eligibility for unsecured loan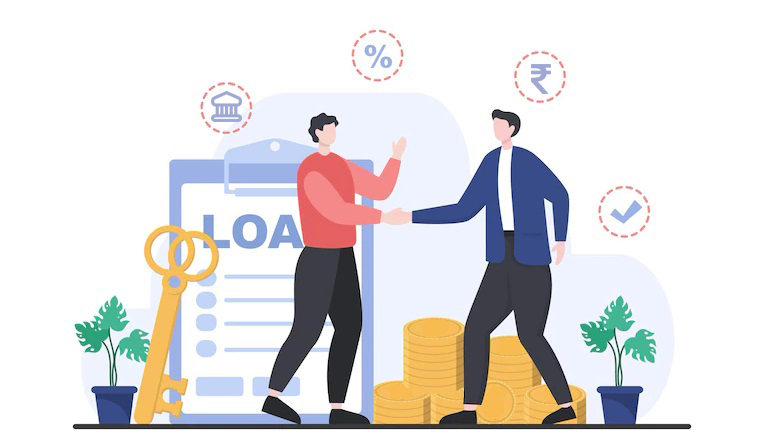 Nowadays loans are savior for several reasons which can bail you out from tough financial situations and provide you financial cushion for happy events in your lifespan. An unsecured loan is that credit solution which doesn't require any collateral, so a lender sanctions you a loan based upon your creditworthiness. A lending institution will check prescribed eligibility criteria to approve your unsecured loan. Personal loan, business loan, credit card loans are some of the basic examples of unsecured loans.

Loans are classified into secured and unsecured loans which have different features and criteria. An unsecured loan generally depends upon borrower's credit worthiness whereas in secured loan, one has to pledge some type of asset as collateral reducing the chances of default. Therefore, unsecured loans stand in contrast to secured loans and if you are looking to "Apply For Loan" it is good to know the features of unsecured loan which are mentioned below:

Higher interest rate: However, unsecured loans are riskier than secured loan for lenders as they are collateral free but require higher credit score for loan approval. In case of default on secured loan, lender has right to repossess the collateral to recover the outstanding dues but in unsecured loans, lender can't claim any asset. Therefore, unsecured loans are fully qualified on the basis of creditworthiness, so they are always offered on high interest rate.

Role of co-applicant in loan: Every lending institution decides the loan approval based on creditworthiness of borrower in case of unsecured loan and can charge you a higher rate of interest if they find you risky as per their analysis. In some cases, looking after your requirement and eligibility, lender may give you an opportunity to add a co-applicant with a stable income and good credit score.

The role of co-applicant is to take on the legal obligations to pay the debt in the times when primary borrower defaults on payment. One can also share the EMI burden with their co-signer.

Credit report: It is the key factor that decides the approval or rejection of your loan application. One must have a credit score above 750 to get approved for unsecured loan and to grab a competitive interest rate on it.

Well, the eligibility criteria for unsecured loan are highly stringent and may differ from one lender to other. Here, we are listing the widely followed eligibility criteria. Have a look on it:

• A borrower must be salaried person or self-employed individual with regular income above a certain minimum threshold.

• If you have any existing loan then its EMI must be below 50% of your monthly earnings.

• The credit score of borrowers whether they "Apply For Loan Online" or offline should be above 750 with an excellent credit history.

• One must have a work experience between 2-4 years depending upon the type of employment.

Now you know that secured and unsecured loans are starkly different and have different features and eligibility criteria, so choose wisely between them to get a financial aid in tough times.