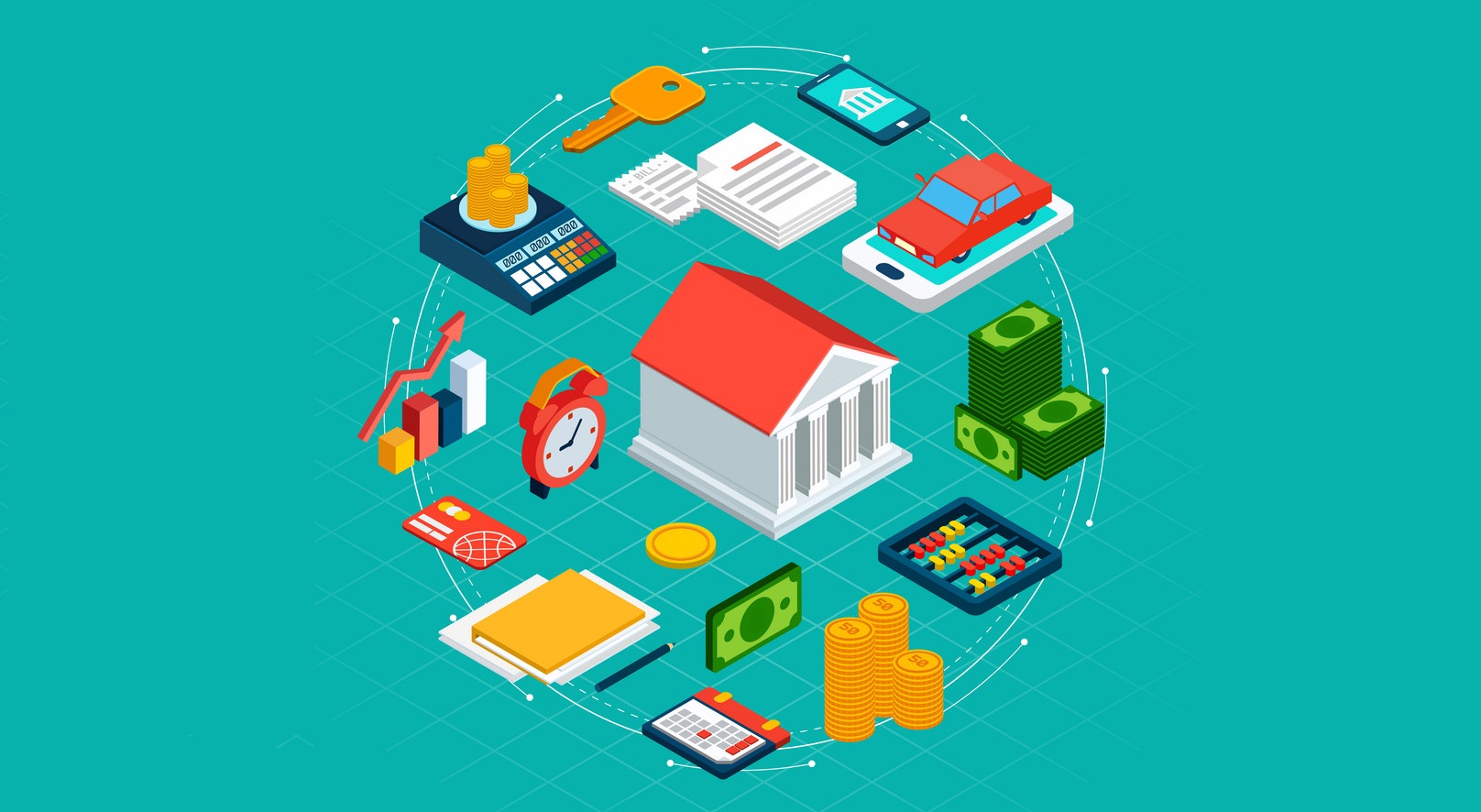 Nowadays, living expenses in the modern world can be a burden on your wallet because of sky rocketing prices of goods and services and it is hard for a salaried individual to sustain on monthly earnings only. Financial crunch can hit you anytime without a warning, so it is important to have enough funds to handle these unexpected expenses.

Either it is a medical emergency or working capital requirement, loan from ShubhBank can rescue you from this stress. You might be worried about the time consuming process of getting loan but with our institution you can "Apply For Loan" with a minimal documentation and get disbursal in less than 2-3 business days.

It would be a complicated for the borrower to zero in on a perfect lender as some lenders have stringent eligibility criteria as well as charge high rate of interest. To avoid the need of piles of paper and to enjoy the low cost borrowing, one can rely upon ShubhBank as it provides lots of benefits while fulfilling your financial needs. Let's read out the listed points:

→ Budget friendly loan: Our lending institution provides a user friendly platform to avail any financial product or service. You can also apply for a specific loan online from your smart phone or laptop at our website. If you meet all the eligibility criteria, your loan gets approved instantly by our bank.

→ Lesser documentation: The loan solutions from our institution provide the desired loan quantum with minimum hassle and less paperwork. A potential borrower has to submit or upload the basic documents such as Aadhar card, income proof, residence proof, credit score etc. while getting a loan.

→ 100% safe and secure: Our whole loan process whether it is online or offline, is 100 percent safe. The primary concern of ShubhBank is to keep the borrower's information safe and secure. We are known as trusted platform that provides fast and secure loan procedure for their customers. The loan executives in our firm keeps your personal and bank details encrypted.

→ Fast disbursal: We value your time and understand your urgency, so try to disburse the loan as early as possible. Our loan solutions are processed within 1-2 business days making ShubhBank the first choice of every borrower in need of urgent funds. One can "Apply For Loan Online" while sitting in their personal space. Therefore, if you have great credit rating, the loan amount is disbursed within 48-73 hours without any hassle.

ShubhBank has an aim to offer financial help to all the needy borrowers in a smarter and convenient way. So, valuing your efforts and time, we provide you a fastest access to our funding option at our branch as well as on digital platform. The whole loan process at our lending institution is stress free and you going to have seamless experience.

We assure you that you will not find a platform like us where you can avail a wide range of financial tools and services to meet up your financial urgencies. So, don't waste time in wait. Visit us or apply online for the required loan at attractive rates of interest.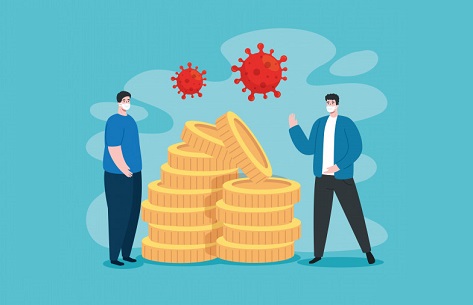 The world economy is in a state of turmoil due to COVID-19 pandemic, leaving most of the population insecure about their jobs and finances. The financial anxiety is increasing at an alarming level during these tough times; it's hard to make rational choices about the better ways to manage finances. However, making smart financial decisions by avoiding money mistakes are must to ensure your financial security in future. In this article, we are listing few tips to overcome financial crisis at a personal level.

→ Fuel up your emergency fund: Anyone can face an actual emergency such as a job loss or less income to pay regular bills. It is the right to beef up your emergency funds as financial experts' advice to have three to six months worth of living expenses in your savings. Nowadays, when you are working from home, you can save so many bucks spent on the commuting, meals, and laundry towards your emergency funds. Moreover, you are unable to access any leisure activities like movies, restaurants, concerts etc., you can also put that money towards your fund.

→ Look on your spending habits: If you are insecure about your finances during this ongoing pandemic, have a closer look on your expenses. Try to spend on crucial expenses and cut down your unnecessary expenses to a minimum level. Your monthly bills have to be your priority, else can wait. Priorities essential utility bills like electricity, water, insurance premiums and loan EMIs. Look for a way to buy products in bulk for minimum price.

→ Get a loan to avoid immediate cash crunch: If you are a business person then you may have a disrupted cash flow as well as income disruptions to pay your employees and regular bills. Therefore, you can "Apply For Loan" either personal or business depending upon your repayment capability to overcome this immediate cash crunch. However, taking a loan can be easier option these days, but consider it as a last resort. If you find that you will be unable to repay it easily then do not take on debt to worsen your current situation.

→ Opt for second income: Try to come up with some innovative ideas to earn extra income. You can take up freelancing projects, online part-time jobs or make your past time activity to earn for you like handcrafts, baking, chocolate making, culinary skills etc. The earnings from these projects can be small but this small proportion can add up to something very significant in future.

→ Do not sell your stocks: As the trending stock market crashes, it will tempting you to sell your stocks but history imparts that stock markets have always recovered over time, so do not react to it without having a word with any financial expert. Now, if you decided to sell your stocks, you will automatically lose the opportunity to participate in the market recovery. A panic stricken decision of selling your stocks may lead to significant money loss and you may fail to achieve your financial goals.