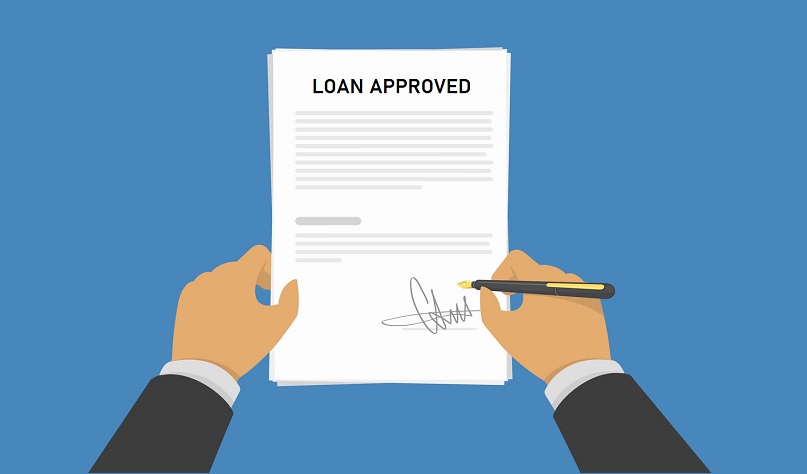 The collateral free loans refer to the term where a borrower doesn't need to pledge any asset or security against the loan money. The loans are approved on the basis of client's current income, cash flow and credit rating to ensure the repayment of loan on time. Collateral can be any of your personal or business assets that acquire certain financial value against the borrowed money.

One can "Apply For Loan" to fulfill the personal and business purposes without pledging any security. Most of the popular collateral-free loans are Personal Loans and Business Loans. The amount of loan sanctioned purely depends upon your credit score. So, now you have better understanding of collateral-free loans, here we have listed some of the benefits availed from security free loans making them an ideal choice for borrowers.

● No security required: As the name indicates, these loans are free from the requirement of any asset from the borrower. Lender will not compel the customer to risk his/her valuable asset for availing a loan. Therefore, by removing this obligation, it allows the borrowers to remain stress free about debt burden and use the amount to tackle their financial crunch without losing any asset.

● Build your credit history: Since collateral loans remove the requirement of any security but it is based on most important aspect which is borrower's credit worthiness. Every lender approves the collateral-free loans based upon the clean credit history and good credit score of their client.

If you are a first time borrower, then unsecured loans can be great way to start working on your credit score. After availing the loan without pledging any asset, make sure to pay the loan EMIs on time to build up your credit score over the time and get eligible for big ticket loans in future.

● Quick loan approval: In case of secured loans, lenders take long time to approve the loan as they need much time to evaluate the value of the possession submitted as collateral and thereby finalizing the loan quantum. However, collateral free loan eliminates this need and loan mount is approved and disbursed quickly.

As one of the reputed lenders, ShubhBank sanctions the collateral free loan in a few minutes after evaluating your eligibility and funds are reflected in your bank account within 24-48 years.

● Flexible payments: Sometimes unsecured loans are restricted by limited repayment options but most of the lending institutions like ShubhBank offer variety of repayment options to make the loan journey as smooth as possible. We offer collateral free loans at nominal interest rates with flexible repayment structure.

Hence, collateral loans have become ideal choice to the dilemma of the loan seekers who don't want to risk their assets in the loan process. Moreover, it helps the borrower to build a credit score and helps to "Apply For Loan Online" or offline in future at competitive interest rates. If you are looking for easy and convenient collateral-free loans, visit the ShubhBank and avail the useful features such as fast online processing and flexible tenors on unsecured loans.