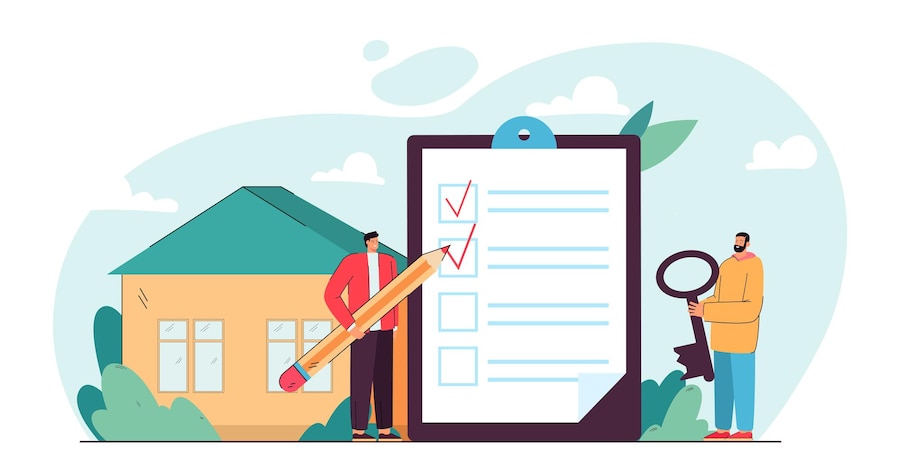 Nowadays, one of the easier methods of financing a home purchase is availing a home loan but sometimes your loan application gets declined. These reasons can be as simple as not meeting the basic eligibility proposed by the lender or some of the documentation errors in your KYC details as well as property title.

In this article, we will discuss some of the significant reasons of the rejection at the time you "Apply For Home Loan". We will guide you through these points that keeping these factors in your mind while availing a loan can lower or nil the rejection of your application.

● Low credit score: Every lender prefers to sanction the loan to its customers who are having a credit score above than 750 as it reflects your capability of repaying the loan and lowers the risk of default. However, if you credit score is poor then try to improve your credit score before getting a home loan to avoid rejection and to negotiate on better terms of loan.

● Age of borrower: Generally, home loan is a long term with repayment period going up to 25-30 years. In case, if you are applying for home loan near to your retirement age, then the chances of rejection are higher. If anyhow you get approval on your loan application, then you have to pay the higher down payment and you have to provide some additional guarantees such as younger co-applicant.

● Insufficient paperwork: Improper documentation can be one of the main reasons behind the rejection of your home loan. If you fail to provide any single document asked by the lender, it can impact the entire loan approval procedure. Therefore, it is good to checklist all the required documents before getting a loan to avoid any troubles through loan procedure.

● Unstable job: Your job stability is the crucial factor consider by every lender as it indicates the regular cash flow to repay your loan within the stipulated time. However, frequent job hopping can impact your home loan eligibility adversely and reflects the sense of uncertainty about your credit-worthiness in the lender's mind.

● High debt to income ratio: A high debt to income ratio of borrower indicates that a larger part of your income is utilized in servicing existing loans or other expenses. So, prior to loan application, one must ensure himself/herself as well as lender that they have low debt to income ratio. You must be aware of the thing that your loan EMIs should not cross the 50% of your monthly income.

● Unauthorized property: The loan application doesn't depend upon only meeting the eligibility criteria but it is also based upon the paperwork regarding property to be purchased. It is advisable to check the every aspect of property to make sure that the property is free from legal issues and should meet all the guidelines of local authority.

Hence, it is good to ensure yourself that you fulfill all the guidelines and eligibility criteria of loan then "Apply For Home Loan Online" or offline to ensure smooth home buying experience.