Tag: loan against property in gurugram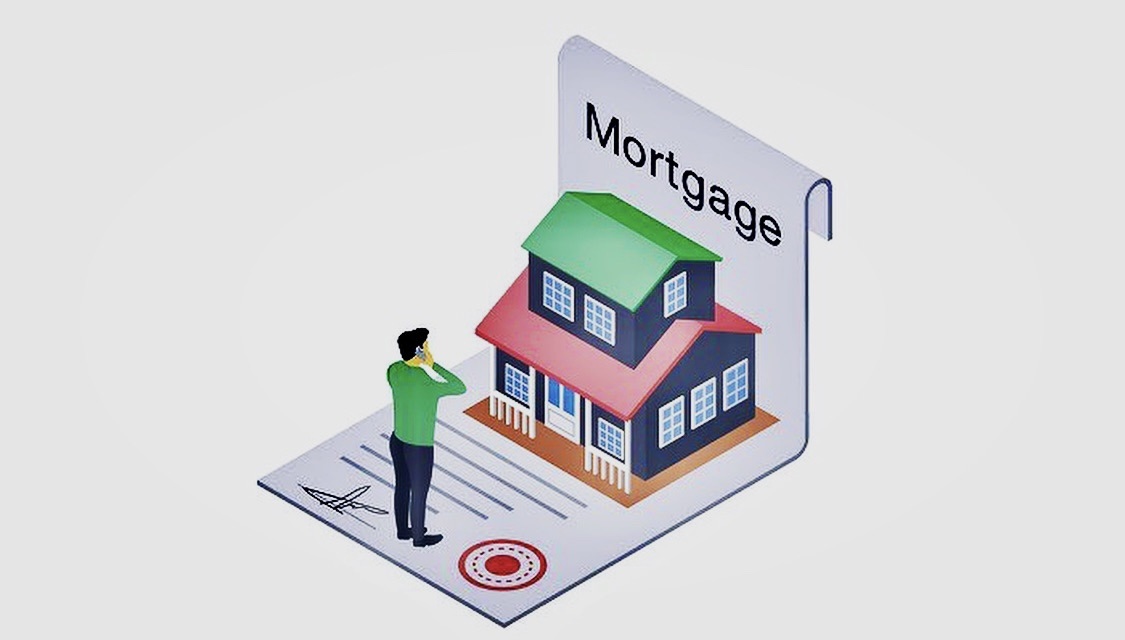 Loan against property is a secured type of credit solution that can be availed for any need and there are no restrictions on the end usage. This loan has same features and functionality as that of Personal loan but has some of the major differences such as you can avail higher loan amount against property, need to pledge your own property as collateral and has a longer tenure.

When you "Apply For Loan against property" you need to pledge an immovable property whether residential or commercial property as security against loan. The processing of LAP is bit different as it requires additional verification and checks before approving the loan application. In this blog post, we have mentioned followed steps involved in the LAP processing:

Fill out the loan application: It is the first step to process the mortgage loan where one has to start filling out the loan application that requires your basic details such as personal information, income details, tax status, property details, and loan amount as well as employment status. Make sure to fill all the columns without making any mistakes because a small error will be responsible for the rejection of your loan.

Confirm the details: Once you have applied for Loan against property, a loan representative from the lending institution will call you to verify your KYC, residential address as well as do initial property verification. After confirming the details, your loan application will be processed to next step. This check is done to ascertain your loan eligibility to approve the loan.

Submit the required documents: This is the most important step in the approval process as you need to submit or upload all the required documents that involve KYC details, income proof, residence proof, ITR slips, property documents and other papers asked by the lender. Make sure to submit the latest documents and property should be free from any litigation.

Document verification: After getting all the documents submitted, the lender will conduct a verification check of all the provided papers. Although there is no restriction on end-usage of loan money but verification is done to ensure the loan quantum will be paid back timely. A lender will also evaluate the property papers to finalize your loan amount depending upon their policies.

Approval: Following a successful verification, lender will contact a borrower to discuss the rate of interest and other terms and conditions. Either you "Apply For Loan against property Online" or offline, you have to sign the loan agreement to get an approval on your loan application. Then your loan will move to final step of disbursal where your loan money is transferred directly to your bank account within 1-2 business days.

A Loan against property is suitable for fulfilling any type of financial requirement whether it is personal or professional. The LAP process is straightforward and the interest rates are lower as compared to a Personal Loan. In case you have any doubt or query about mortgage loan processing, you can raise the issue directly with the lender before applying for loan.