Tag: loan dsa in bangalore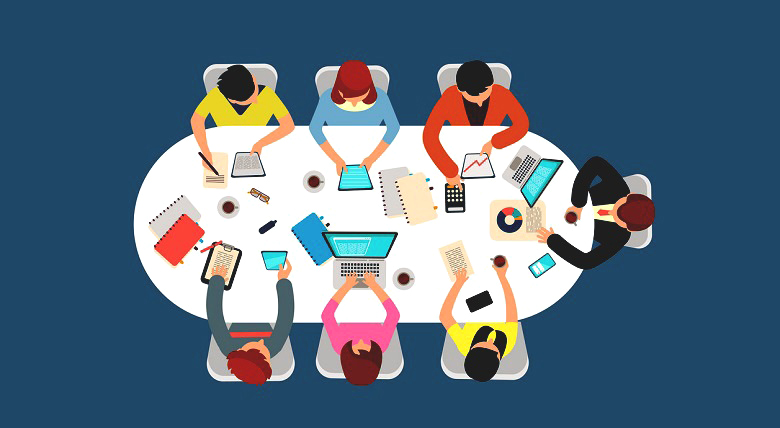 Any person with entrepreneurial instincts who wants to enhance their professional status and passion for business can be a part of ShubhBank's DSA program. Fire up your interpersonal skills and operate as loan partner to enjoy successful business.

A personal having knowledge about types of loans provided by the financial and lending institutions can "Register as a Loan DSA" and advise the potential loan seekers to choose the best option to finance their dreams through Personal Loans, Business Loans and Home Loans etc.

The registration process at ShubhBank is convenient and simple for a good start to a DSA career. We will provide you with an easy guide to begin with and grow your business. Here, you have a look:

◆ Go to our website ShubhBank.com and click on "Apply Now" to fill the loan DSA registration details and submit the required documents.

◆ Our support team will call you to co-ordinate a meeting with you to guide you about the loan products and services.

◆ In a meeting, our representative will explain you all the process you need to follow to generate the leads.

◆ After applying and verifying, you can sign the DSA agreement and get your own "DSA Code" to start working with the institution.

Once you are signed and stamped, you will be an official ShubhBank's Loan DSA partner program. Being in a role of loan DSA you have to do the following things like you have to identify the potential loan seekers, check their eligibility and verify their documents, making them to apply for loan and at last but not the least helping them to expect early loan disbursals.

Our superior digital back end technology and loan experts will help you to reap maximum benefits out of the DSA program and some of those are listed below:

◆ One can earn the big pay-outs in terms of incentives. There are no restrictions on referrals and you can generate as many leads as possible.

◆ The biggest advantage of this partner program is that you will be your own chief. You can work in flexible hours retaining your primary job and business and you can work from wherever you feel comfortable.

◆ You will be a part of promising financial company, ShubhBank which is known for delivering excellent services in terms of loan products and customer support. Once you started working with us, you will never want to stop.

◆ It would prove to be hassle-free business to you as you don't require any investment or security deposit to start a highly lucrative business because you are welcomed here as you are.

Hence, when you "Register as Loan DSA Online" or offline with ShubhBank, you will get to know that sky has no limits. Get on the millionaire bandwagon by receiving recognition as a partner associate with our largest PAN network in India for a lifetime source of income. Therefore, these are the following reasons why you should register as Loan DSA with ShubhBank to enjoy a successful business in the world of finance.