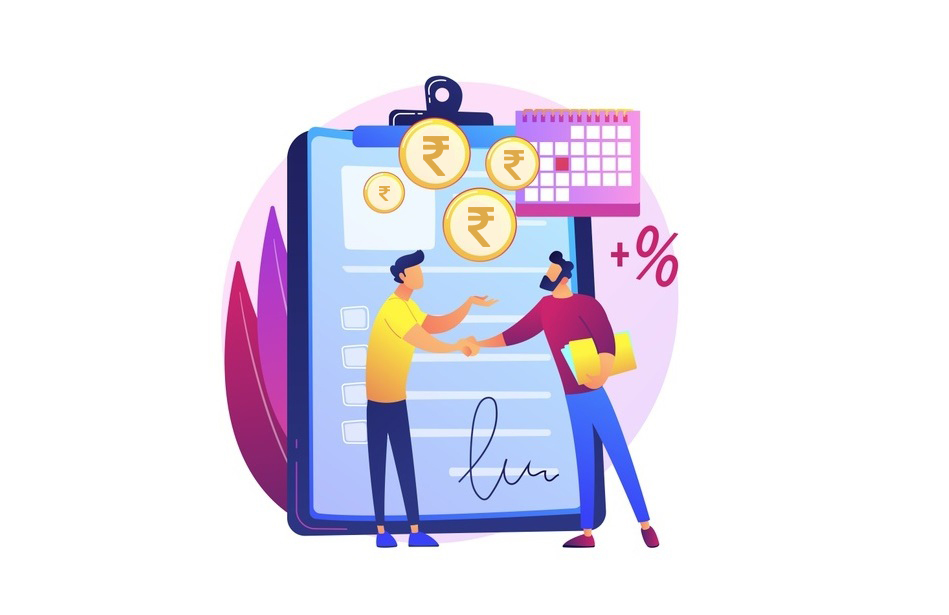 An EMI or equated monthly installment is the payment which you are charged for repaying the loan amount you are approved for and interest charged on it. It will not be the same amount until the end of the repayment period. There are number of factors that impact the amount of the installments that you pay towards the principal amount when you "Apply For Loan". We have mentioned some of the factors that can highly affect your EMI in this article. Let's have a look:

Change in interest rate: Your rate of interest can vary many times during the tenure of the loan. However, it can impact you in both positive and negative way as if interest increases, you will have to repay more EMIs whereas a reduced interest rate can lower your installments.

Generally, there are two types of interest rate- fixed and floating. If you choose fixed interest rate on your loan, then changes in the rate will not affect your EMI but if you go for a floating rate of interest on your loan, then your EMI keeps on changing with the change in RBI rate guidelines.

Prepayment of loan: One has a right to prepay a lump sum amount to close the loan. Every lending institution has a provision for extra payments made over and above the equated monthly installments. Some of the lenders will allow you to prepay the loan but will levy 1-3% charge for foreclosing the loan.

One needs to be cautious and should know the terms and conditions about prepayment charges before availing a loan. Most of the lenders waive off the prepayment charges if you are paying off from your own pocket such as using your bonus or investment, however, if you are taking a loan from other lender to pre pay the existing loan, they can charge you more.

Change in repayment period: When you negotiate your loan tenure with your lender or planning to switch to a new lender with a new repayment structure, it will surely change your EMI. To exemplify, if you switch to a long tenure, then you have to pay a less EMI but if you opt a short tenure then your EMI will be high.

One of the associated benefits with short tenure is that one can repay the loan faster but a long tenure will result in less EMI which can shed off your loan burden. The only disadvantage of long tenure is that you will end up paying more.

Flexible repayment options: Every financial institution provides you flexible repayment with step up and step down options. One have to pay lower EMIs at the start and as the tenure reaches end, one pay higher EMIs in the step up process which is good for people who take a home loan in early age while in step down, one will pay higher EMIs in the initiative period and as the tenure reaches the end, he/she will pay lesser EMIs which is better for individuals who are near to their retirement.

You can switch to ShubhBank to "Apply For Loan Online" or offline that provides number of loans for fulfilling your requirement and offers the best EMI for you.