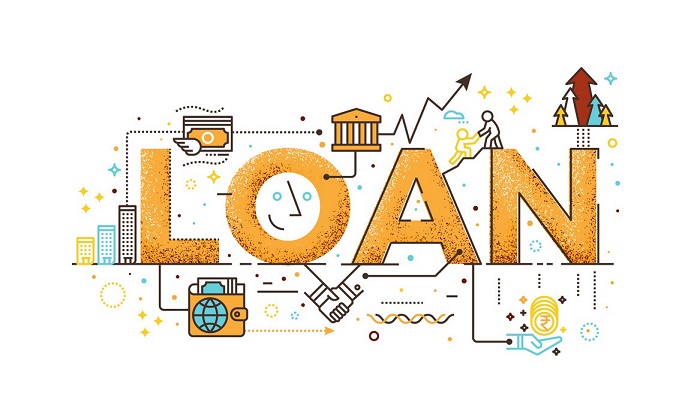 ShubhBank started up as a lending platform and a digital partner with various renowned financial institutions introducing digital lending offers to the potential loan seekers across the country. We aim at understanding the requirements of our customers and offer one stop solution for all their financial needs covering every aspect of life. One can "Apply For Loan" needed to cover all their necessities depending upon their need. We have listed types of loans offered by us.

Personal Loan: ShubhBank offers simplest and instant loan to the potential borrowers meeting their urgent requirements which does not require any collateral. The loan processing is very fast as it just gets completed within 2-3 business days offering you hassle free journey. You can apply for it online also as it is the most convenient way and we provide your doorstep services. The interest rates may vary according to the bank norms that will process your loan.

Mortgage Loan: It is another type of instant loan offered by us where one has to pledge his/her residential or commercial property as collateral. The unique feature of this loan solution is that the quantum is up to 100% depending upon the evaluation of property current price and disbursal takes place between 5-7 days. The interest rate starts from around 8.50% to 18.00% involving the processing fees and service tax.

Home Loan: Owning a house is the basic requirement of every family and ShubhBank helps you to achieve your dream goal of purchasing your own home. We tie up with all the lenders providing you the best interest rates as buying a home is the biggest investment of life. Home loans features with longer tenures, fixed and floating rates where 80% of value of home is disbursed as loan quantum in less possible time.

Business Loan: This loan is another category of financial solution which helps small business owners to expand their business or capital needs. Moreover, loan is offered with minimal documentation, easy eligibility criteria and lowest possible rates of interest. The loan tenure is flexible and loan money can be availed up to few lakhs to crores depending upon your repayment capacity. However there is no need of collateral but a guarantor is required.

Used Car Loan: Our institution is among top ranked service providers and offer best rates pre-owned car loan facility across the country. We offer most convenient and easiest used car loan at competitive interest rates to the borrowers in need. The banks associated with us offer 80% of loan amount with flexible loan terms and tenure.

Gold Loan: Every household in our country own the precious metal as ornaments, coins and bars as it is in our culture and can be savior in times of financial crunch. Gold loan are the cheapest loans available in the market as they can be availed at lowest rates of interest and has easy repayment structure.

ShubhBank offers unique loan products and provides you the platform where one can quickly check their eligibility criteria and "Apply For Loan Online" or by visiting our branch fulfilling your demands and needs.