Tag: lots of credit cards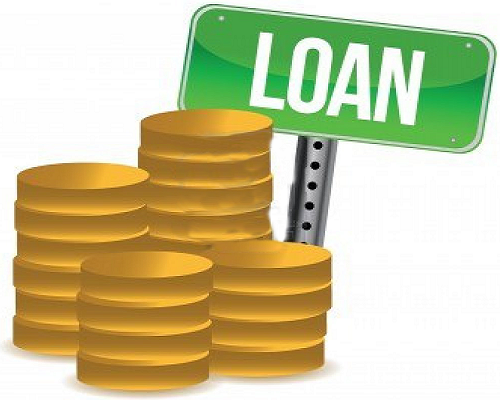 There are number of banks in India and each of them has their own set of loans- be it a home loan, personal loan, car loan, loan against property or any other loan. In this case study, Shubhbank have tried to document some of the best loan products currently available in country. We have disbursed loans to more than thousands of customer over the couple of years and keep on expanding our network. You can borrow from us by availing your furnished copies of ID proof, pan card, aadhaar card and bank statements. It is important to thoroughly read through the loan schemes before you decide to "Apply For a Loan". Repayments are done in flexible manner and EMI's are planned at handsome rates of interest. ShubhBank in Chandigarh provides a transparent platform to connect borrowers and lenders.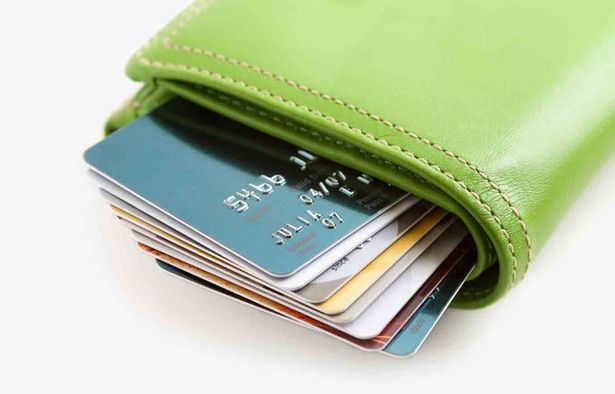 Credit cards are considered as an important financial tool and to make the most of it is to utilize it responsibly. By using it smartly you can maximize your saving and utilize lots of "Benefits with a Credit Card". Different cards are designed for different lifestyles and reward programmes accordingly. There are cards customize for travellers, shoppers, first time users and so on. The best tip is to find a card that aligns with your lifestyle as there is no point having a card that offers benefits that you never use.The best advice is to check your card statement everytime to list up expenses you have made. Also check your credit report frequently as it ensures that all the information in your credit accounts is accurate. You must follow some credit card tips to avoid the debt trap. Don't overspend just because you can swipe the card whenever you want and pay your dues immediately to save up lower interest rate. A high credit utilization can bring your credit score lower. Listening to all of this might sound somewhat scary but if you make your payments on time then there is nothing to worry about. Enjoy the offers, complementary benefits and all their rewarding features all you want.