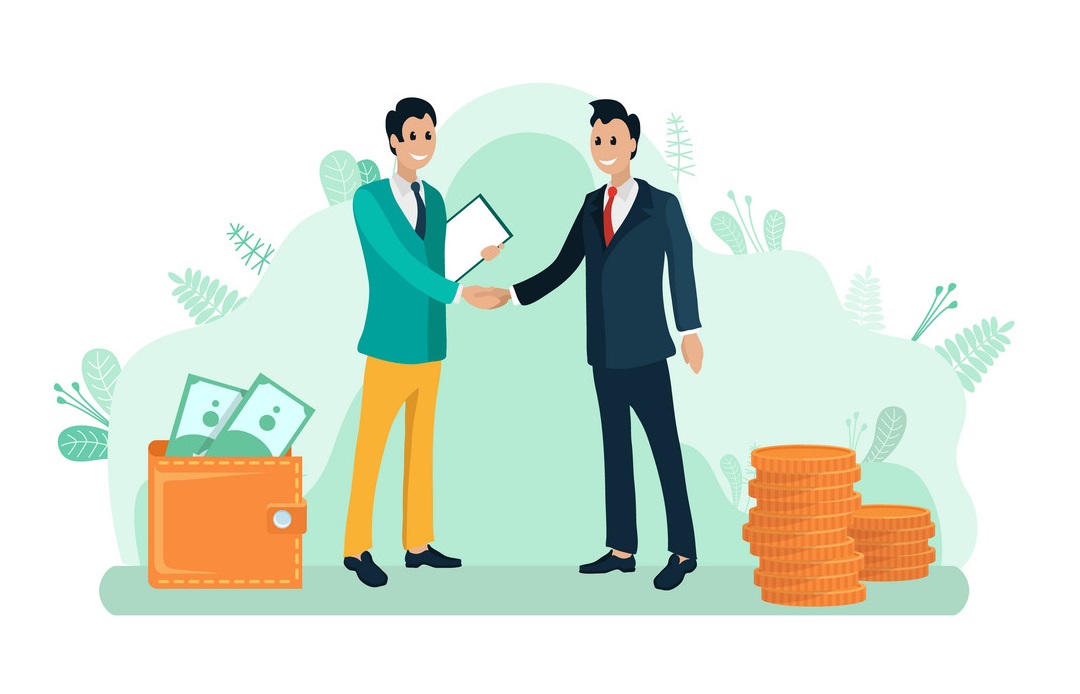 It's a 21st century and work life in this competitive era has become more stressful and discouraging than past times. In our childhood, we all heard that getting an armchair job meant 9am to 5pm but work doesn't end at 5pm these days as some people end up working until midnight. However, ideal job is just a dream now.

Now, just imagine what if you get an opportunity to work with no pressure, no unrealistic target, and unlimited growth potential as well as high chances of earning income. It sounds imaginary, but ShubhBank can fulfill this dream. We are giving you opportunity to "Register as Loan DSA" with us to enjoy flexible working and earnings.

Our partner program is a job opportunity where one has to generate loan leads. A loan DSA can work on various loan product such as Home loan, Business Loan, Personal Loan, Gold Loan etc. Once you generate a lead of potential loan seeker, you will submit it to ShubhBank. Afterwards, we will continue with loan processing and when the loan money gets disbursed to the borrower, you will get a payout.

There are some other good features also which makes ShubhBank's partner program the best choice for you and your future which are mentioned below:

Flexible working hours: Some of the normal jobs end up working late nights when the deadline is running tight. However, your extra working hours won't be accounted and you won't get paid for that. It always lead to frustration but our partner program, your every minute is accounted of work. You can decide your working schedule and can work flexible hours without missing any important event.

Flexible targets: One have to be involved in specific targets to be matched in normal jobs which can be too unrealistic and sometimes, after working so much, one might not get the required appreciation but ShubhBank appreciates all your efforts you have done, being our loan DSA. You can discuss your targets with loan coordinator to complete the commitments on time.

Flexible earnings: When you work with some specific organization, you will be given with a fixed salary, sometimes they don't give you bonuses, increments or appraisals more than once in a year. Moreover, promotions may take ample amount of time. With ShubhBank partner program, you will be rewarded at each milestone, once you complete it from your regular income.

You can "Register as a DSA Online" or offline with ShubhBank to earn flexible income and will give your great opportunity to earn a high incentive. The only thing to keep in mind is that your payout and other earnings will entirely depend upon the amount of your work and efforts you put to generate the leads.

So what are you waiting for till now? Apply for our partner program and become a loan DSA with ShubhBank in no time. Hence, generate the loan leads, wait for the loan processing. You will earn your reward when the loan amount gets disbursed into borrower's bank account.