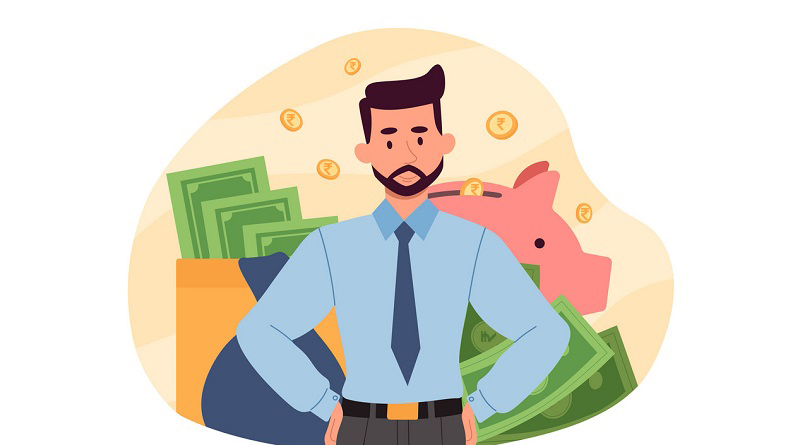 If you are struggling with a financial issue then a personal loan from ShubhBank is a convenient option to fulfill all your personal and professional needs. One can access the funds to start a new venture, to travel abroad for vacations, to buy an expensive gadget or many more after applying for a personal loan. It gives you complete financial assistance to manage your expenses without exhausting your emergency fund.

Any salaried person or self-employed individual can "Apply For Personal Loan" at ShubhBank to avail instant cash in your pocket at the time of sudden emergency. These loans are categorized in unsecured loans where you don't need any asset to pledge for the approval on loan. The quantum of loan depends upon several factors such as your income, credit score, age and repayment history.

Here, In this blog post, we will discuss about the ways in which ShubhBank fulfills your loan requirements:

Instant Approval: Our institution understands the value of time and sometimes, a person has little or no funds to tackle the financial crisis. In case of emergency, one cannot wait longer to avail the immediate funds. If your documents are in hands, your loan approval will take just for minutes to be processed.

Affordable interest rates: There are numerous lenders present in the market who offer lucrative interest rates on personal loans which are cheaper than credit card loans. Moreover, processing of loan takes less time to credit the funds to the borrower's bank account. One can avail instant Personal Loans at competitive rates. Everybody wants loans at lower rates as cost of living is very high these days.

Minimal paperwork: The online loan processing has made the credit funding paperless and one can get the loan without any physical verifications. A borrower can verify his/her credit score online and upload the other details in online loan application form instead of collecting piles of papers.

Flexible repayments: It is the main concern of every borrower to handle the monthly installments as it can add up an extra burden to your monthly budget. Therefore, ShubhBank brings a personal loan for you whom you can repay in flexible repayments. One can choose different tenures according to their budget as well as different modes of repayment to ease their pocket and to maintain their financial health in the future.

High loan quantum: Loan seekers can get the option to choose the loan amount between few thousands to several lacs depending upon their eligibility as well as credit history.

No collateral: A personal loan falls into the category of unsecured loans where you don't require collateral to pledge against loan money. So, it is easier for borrowers to "Apply For Personal Loan Online" or offline without pledging any personal asset.

ShubhBank offer their customers with a personal loan to meet their various needs such as for home renovation, electric goods, for wedding expenses, to fulfill any medical emergency and to fund the vacation etc. We offer fastest disbursals and pocket friendly loan solutions in need of funds. If you are in need of personal loan, call us or apply online for it.